Jurassic World: Dominion Dominates Fandom Wikis - The Loop
Play Sound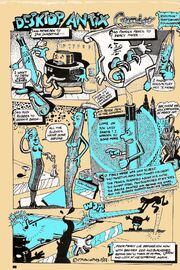 Harry McAvinchey is an underground cartoonist, artist and writer, originally from Armagh. In the mid to late 1960s he was one of the first supporters of Tony Roche's Merry Marvel Fanzine [ the first comic fanzine in the UK and Ireland ] and contributed to Tony's follow-up fanzine Heroes Unlimited.
In the early 1970s he moved to Leeds and studied art at the Jacob Kramer College of Art, followed by Fine Art at Manchester.Although both a lover of painting and sculpture, a great love of fine art drawing , painting , and also literature led to a medium which combined these two aspects....comics.Comics had been a life-long passion.He began drawing single-page "Captain Whimsy" and "Paddy Kool" strips in a variety of magazines and fanzines, after producing his own comic adventures referencing Jack Kerouac , "On the Road" style hitch-hiking sorties in Europe. Troolife Comix (aka Troolife Funnies),were finished in 1974; the second in 1976.
Later , in the 1970's, other publications featuring his artwork or comic work included Fantasy Trader, Comics Unlimited, Crom , Masters of Infinity,Graphic Sense, BEM, Vertigo, the Whiz Kids, and Worlds Collide among others.Other work included comic-related posters for theatrical,rock and jazz concerts, dances, discos and the occasional cartoon or advertising illustration for the local press.
When Mal Burns published his Comix Index [the Directory of Alternative British Graphic Magazines 1966-1977] the full page strip Desktop Antix Comics was included alongside work by Hunt Emerson and Bryan Talbot. With writer John Dakin, he developed Paddy Kool as a daily newspaper strip, which failed to get syndicated but eventually saw print in the Society of Strip Illustrators magazine.
Latterly he has written several hundred stories , discussion pieces and articles  of both personal, social and apolitical bent.These have been published mostly on the  paddykool2 site and on Jude Collins the Writer and Broadcaster's site.He also continues doing artwork for a variety of projects.Recent pieces have been the cover artwork for the re-publication of Jude Collins' book "Booing the Bishop" and display and promotional artwork concerning the re-publication of John O'Connor's book "Come Day , Go Day" and the associated Exhibition of his work, theatrical readings of his stories and a concert featuring the Pulitzer prize-winning poet ,Paul Muldoon, songwriter Paul Brady, the band Horslips and Paddy Goodwin's Holy Ghosts at the John Hewitt's International Summer School in Armagh Theatre.He is currently working on the launch of theJohn O'Connor Writing School.
When he is not writing, painting , drawing or playing guitar, he is currently taking care of six hives of honeybees.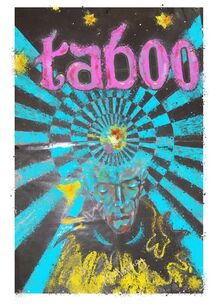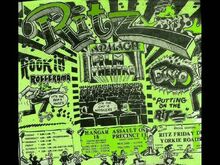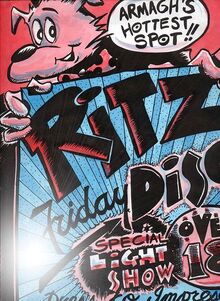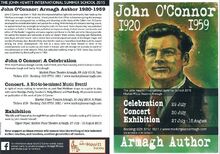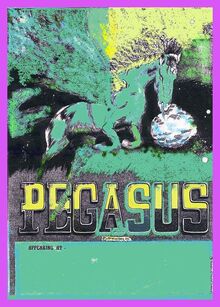 References
[
]