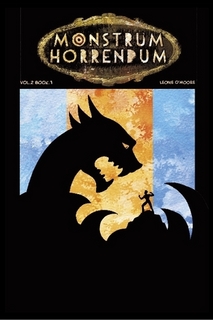 Monstrum Horrendum is a series about a team of cryptozoologists facing the terrors of the sea, created and self-published by Leonie O'Moore in 2008 and 2009. It started life as a series of two A5 black and white minicomics in cartoony style, before being reworked in the two issues of Volume 2 as a more serious, character-driven adventure in full colour.
External links
Edit
Community content is available under
CC-BY-SA
unless otherwise noted.